Our information security solutions based on a leading-edge ID-based technology called KPS (Key Predistribution System) have been adopted by many government offices, businesses, universities and other institutes both at home and abroad.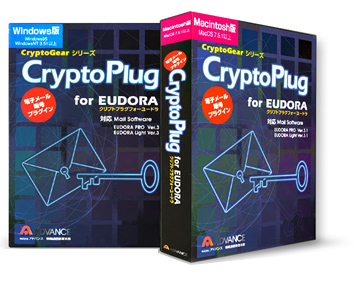 Click here for details of our information security service, KPS Cipher PRO. A trial version can also be downloaded from the site.


http://www.security-kps.com
Details of our Information Security Business.